Marina Suites
The special offers and promotions at MARINA SUITES will give you a chance to book your suite apartment in Puerto Rico, Gran Canaria, at the best possible price. Organize the holidays of your dreams with our special hotel packages. Exclusive offers only available here on the official website of Marina Gran Canaria.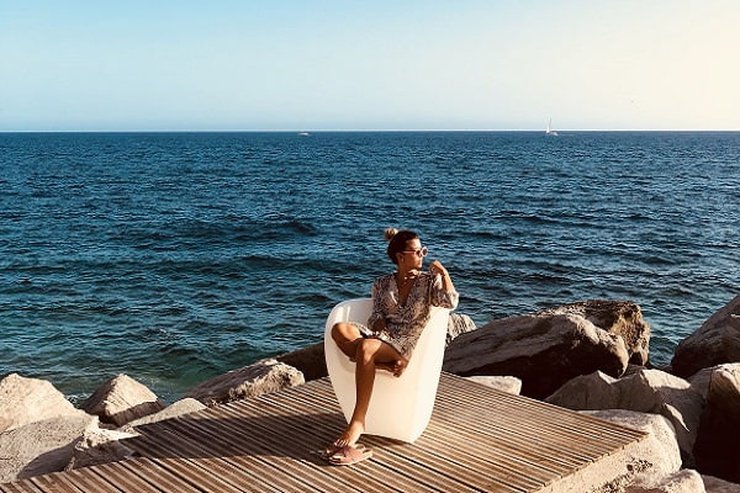 Aparthotel Marina Suites
Enjoy your summer by the sea
Mogán
Stay this summer at Marina Suites and enjoy the endless days of sunshine with a 20% discount for stays from 01/05/23 to 30/06/23 and 10% from 01/07/23 to 31/10/23.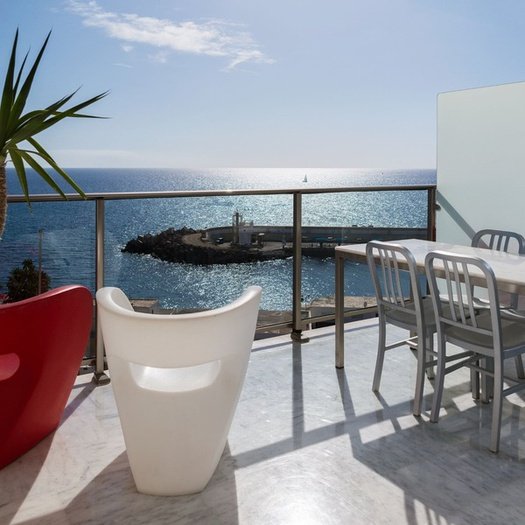 Aparthotel Marina Suites
Rumbo a tus vacaciones
Mogán
No tardes en fijar el rumbo y trazar tus vacaciones de verano. Reserva con un descuento del 5% por ser residente, introduce el código promocional RESIDENTE o marca la casilla en tu búsqueda. ¡No dejes ...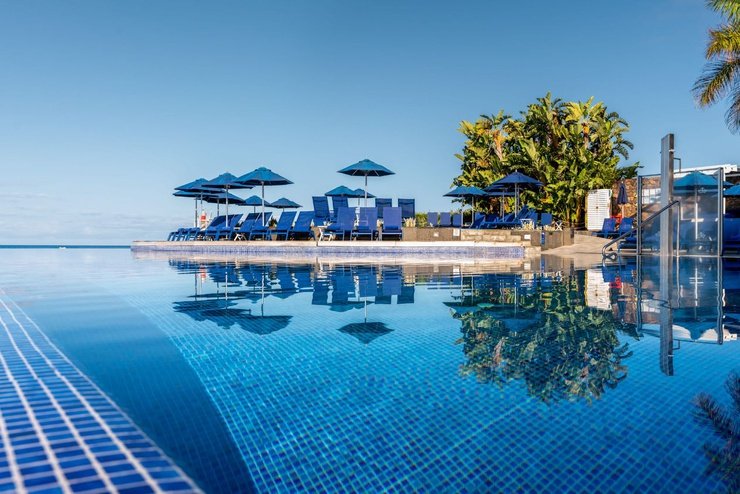 Aparthotel Marina Suites
Early Booking
Mogán
Book your winter holidays in advance and get 20% off your booking!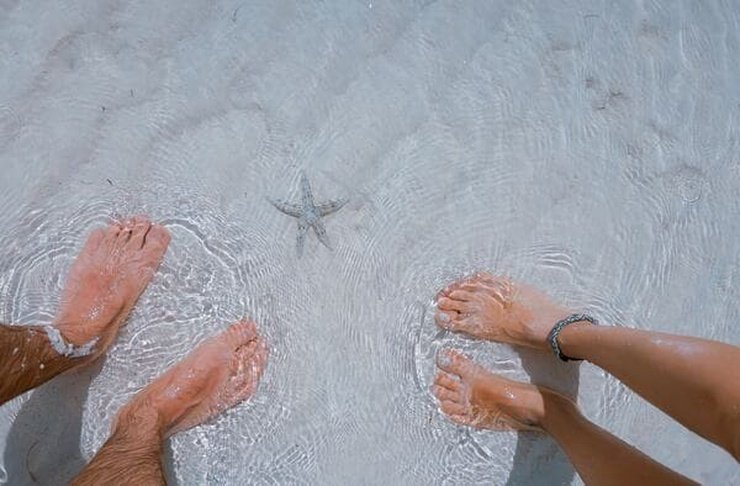 Aparthotel Marina Suites
BemyGuest
Mogán
Our greatest wish is to see you again! That's why there's BemyGuest, our program to thank you for your trust in us, join us and enjoy incredible benefits on your bookings! BemyGuest Classic: Start enjoying ...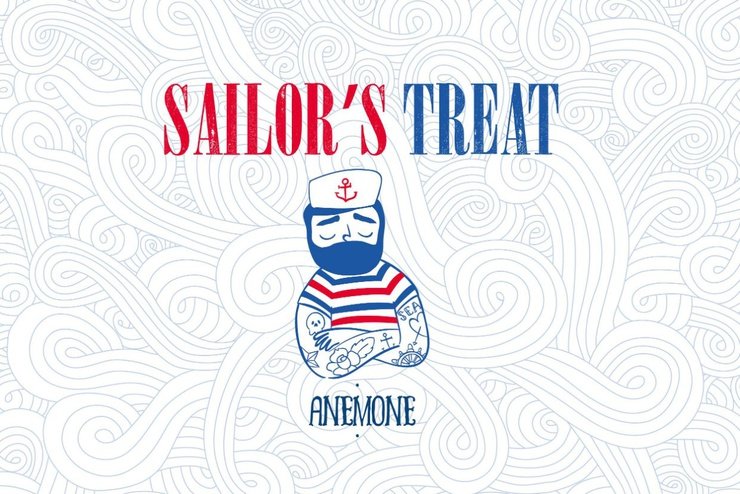 Aparthotel Marina Suites
Sailor's Treat
Mogán
If you are looking for a relaxing holiday treat, this is your perfect offer. A spacious suite in the uppper floors of the hotel and a 60 min massage to pamper body and mind during ...