Double suite
Marina Suites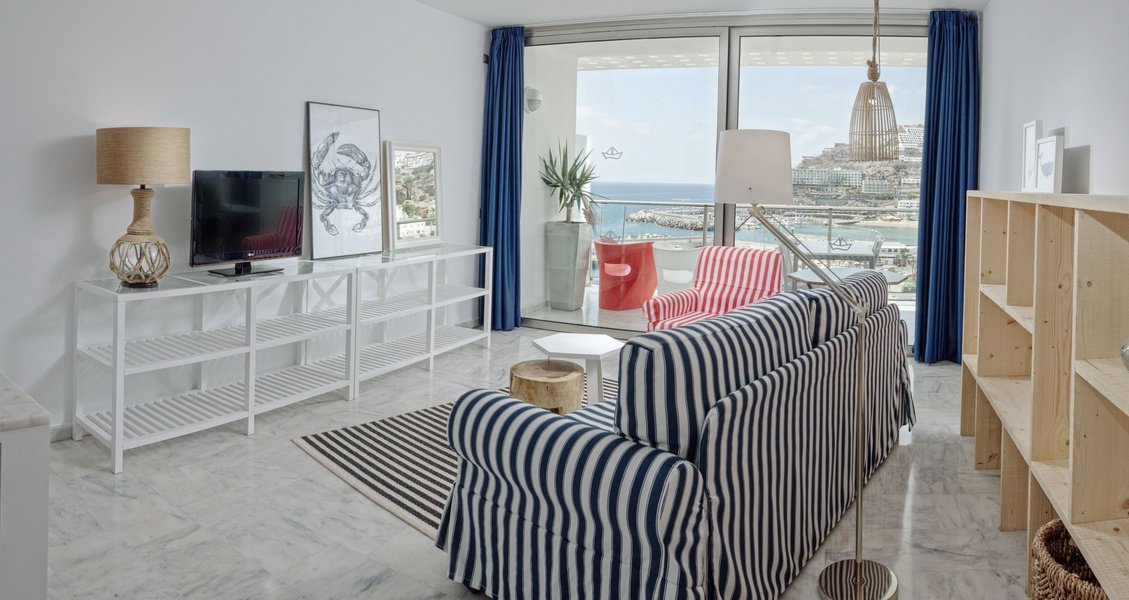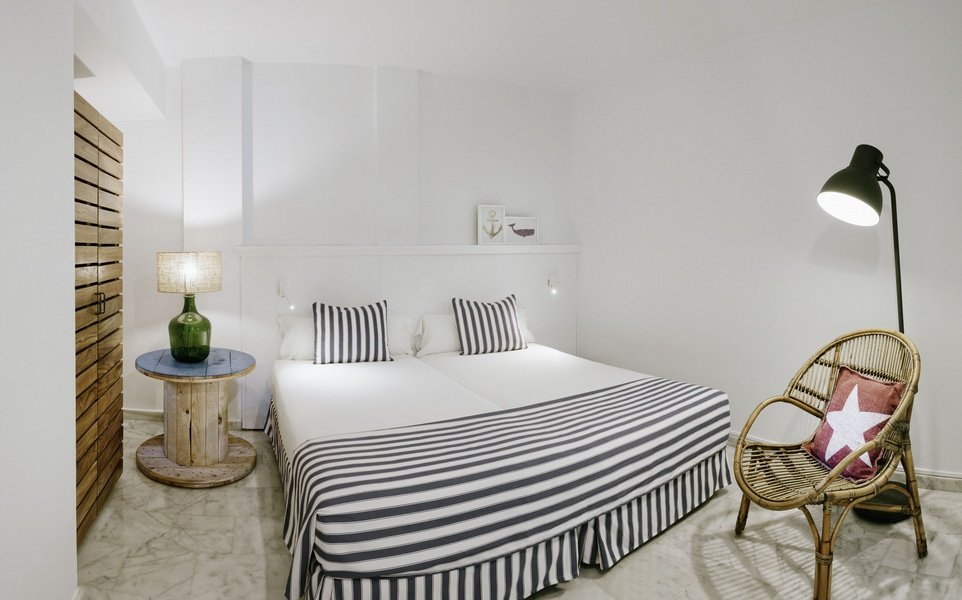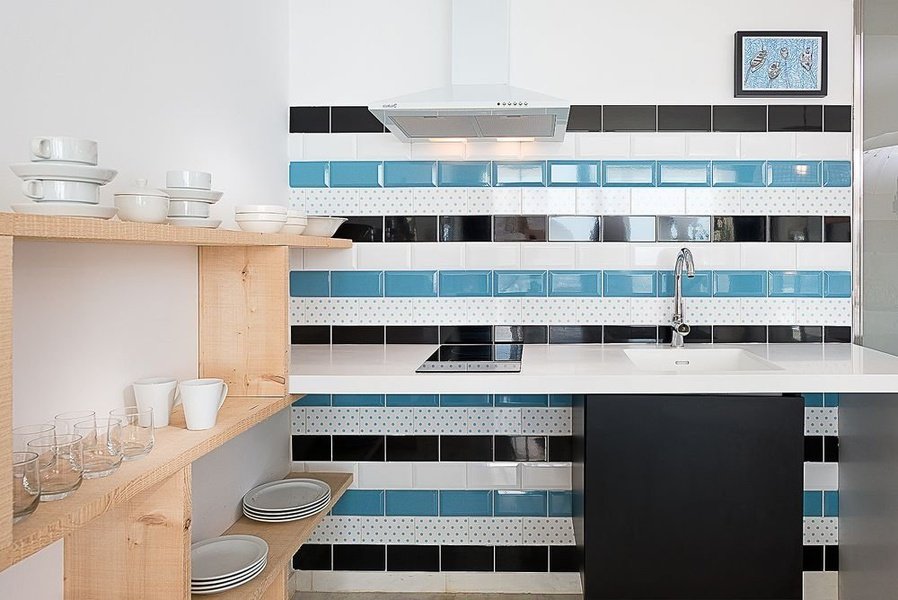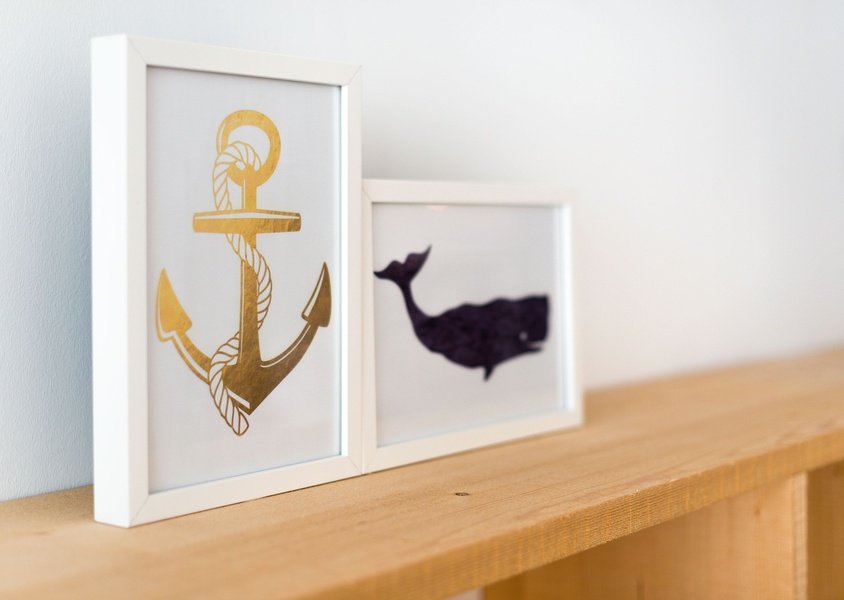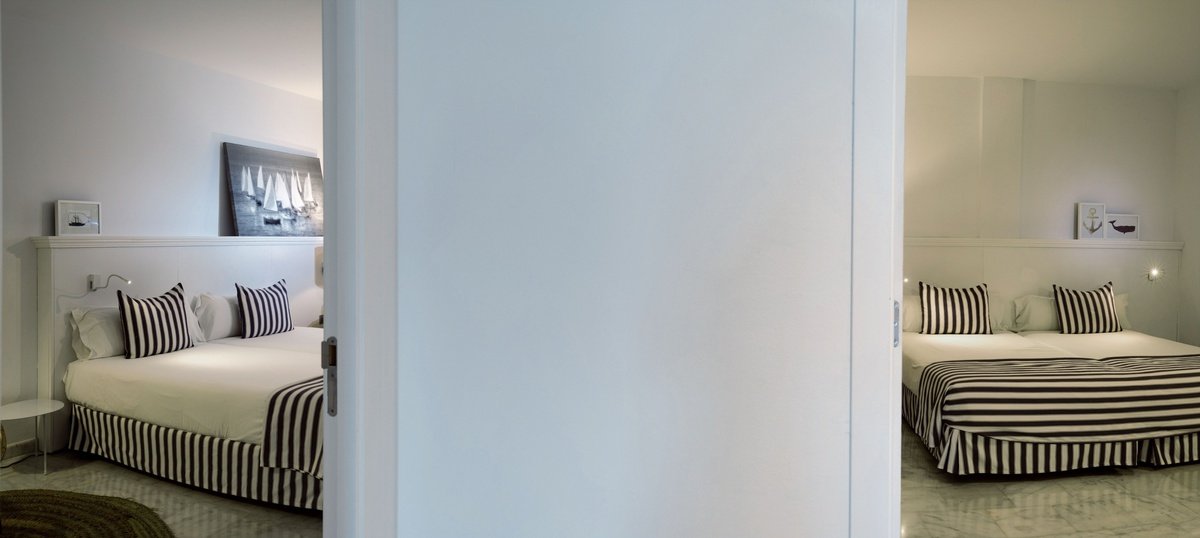 Double suite
The perfect suite for families looking for a holiday to spend some fantastic days together but without giving up their personal space.
It is situated between floors 1 and 9 of the hotel and from its private balcony, you can gaze out at some fantastic views of the Puerto Rico marina.
A balcony that is of course equipped with a very comfortable terrace furniture set, ideal for spending long periods of time under the Canarian sun.
It has 2 bedrooms and the main bedroom has a double bed and en-suite bathroom. The second bedroom also offers double beds and next to it is a fully equipped bathroom.
In both bathrooms you can enjoy a kit containing shampoo, bath gel and other organic and ecological amenities, in accordance with our environmental sustainability programme.
The lounge, which leads directly to the balcony, has a television, a matching nautical-style sofa and armchair and a dining area.
Next to it is the kitchen with everything you need for preparing a snack, some aperitifs or whatever you fancy thanks to its microwave, fridge, coffee maker, toaster, kettle, hob and kitchenware.
Comodidades