Select suite
Marina Suites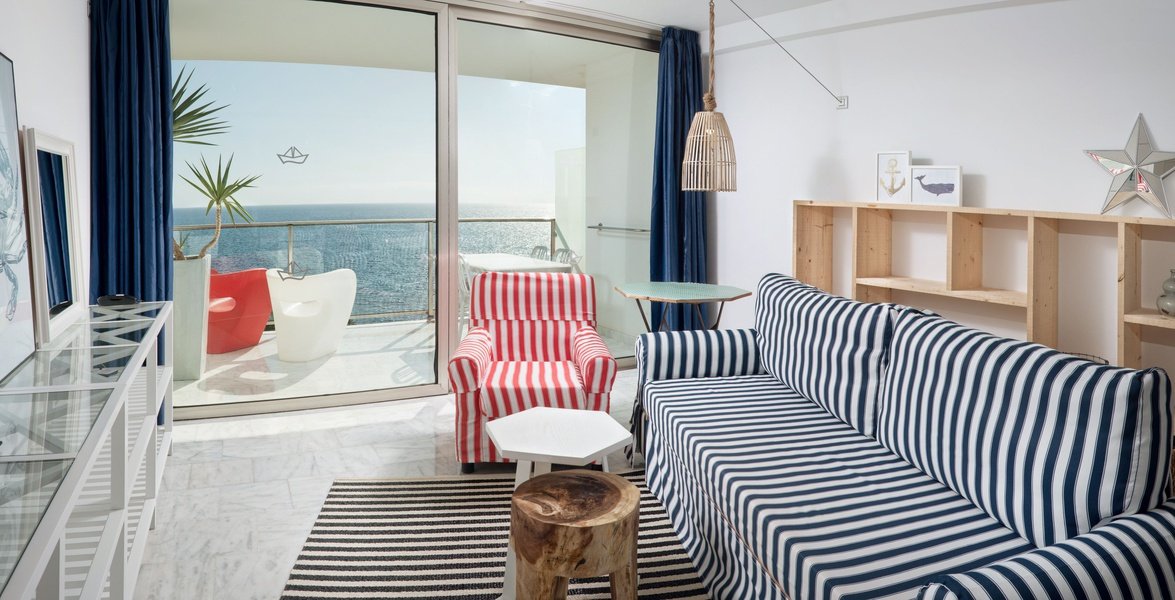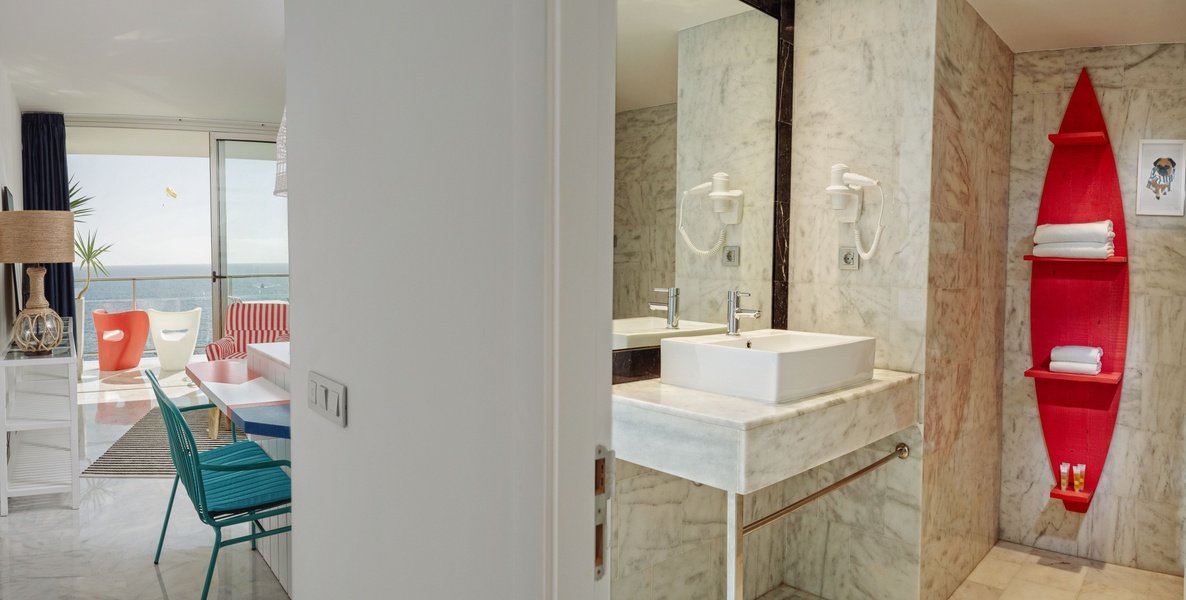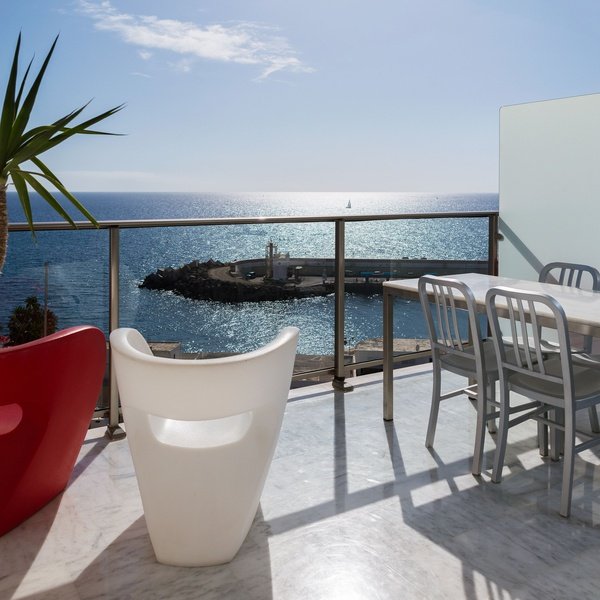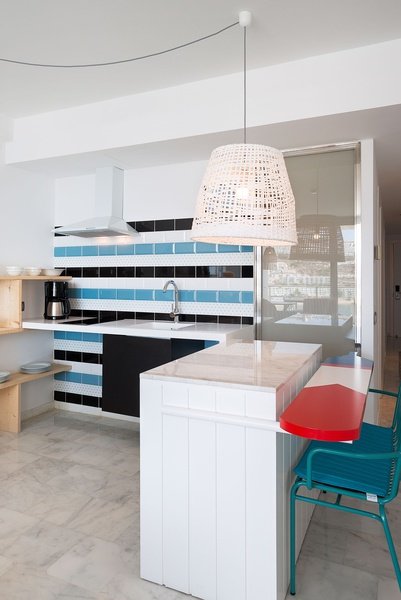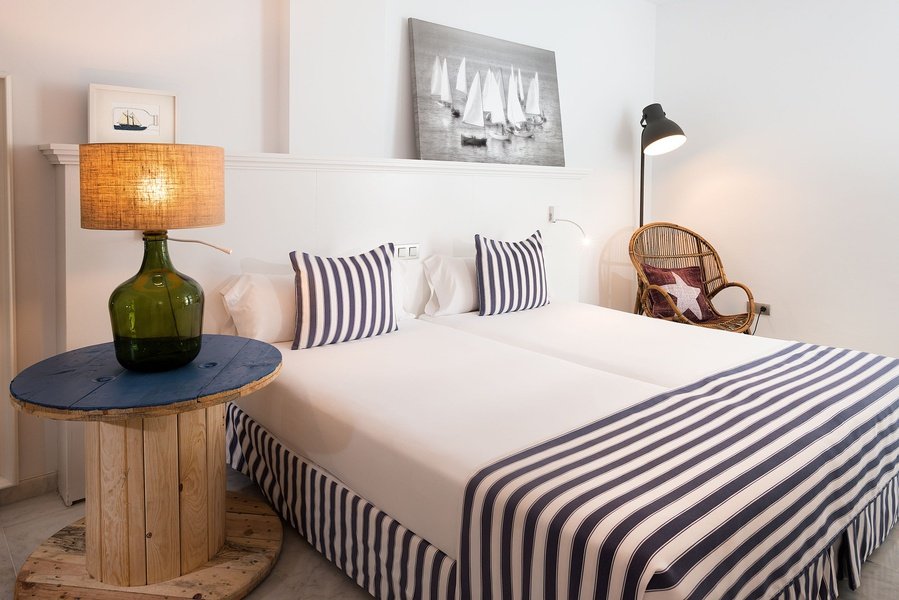 Select suite
The Select suite is one of the most exclusive categories of Marina Suites.
What makes it so special, firstly, are the spectacular views that you can contemplate from their location on floors 6 and 7.
A height that shows you, from a bird's eye view, the infinity of the Atlantic Ocean or all the splendour of the Puerto Rico marina, either under the radiant sun or a star-filled sky.
On the private balcony you will also find some terrace chairs where you can relax comfortably and an outdoor dining set to enjoy your favourite dishes in the open air.
Inside is the bedroom with a very comfortable double bed. You also have a bathroom with bathtub and a set of organic and ecological personal hygiene products, following our environmental sustainability programme.
The lounge is equipped with a television, sofa bed, dining area and a kitchen that boasts all the details: coffee maker, toaster, fridge, microwave, kettle, hob and a complete kitchenware set for all guests.
Comodidades