Reducing plastic


We bet on generating the least amount of plastic possible. We have refillable bottles for hotel staff and use biodegradable materials in single-use containers.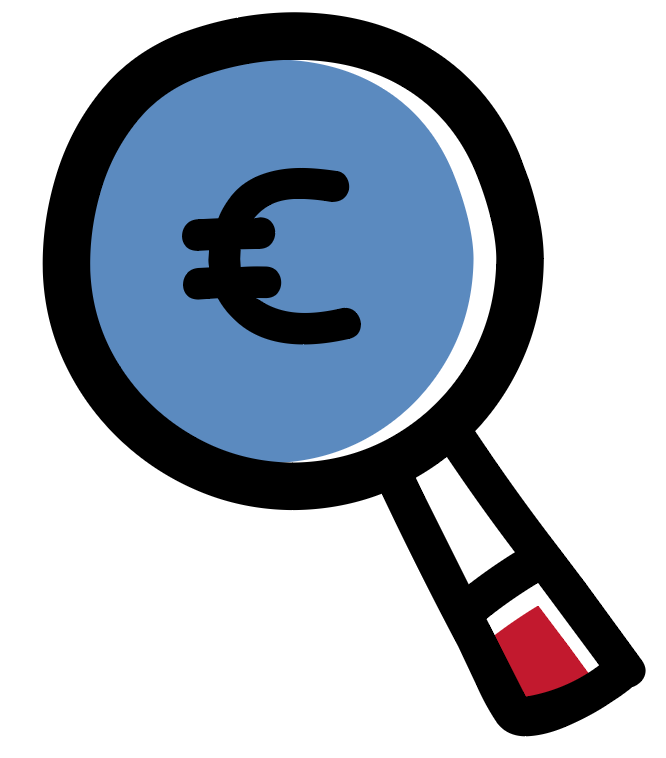 Compare prices
Did you find a lower price after making your reservation?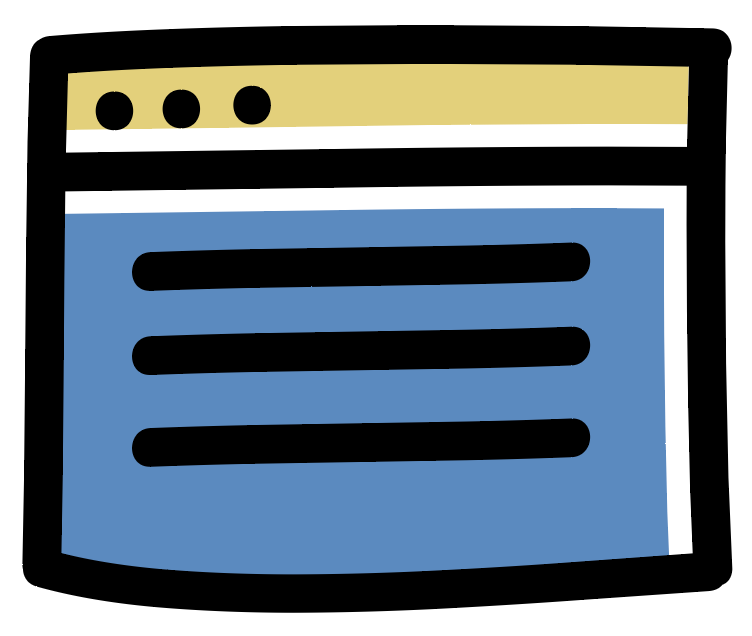 Fill the form
Request that the lowest price be applied to you through a simple form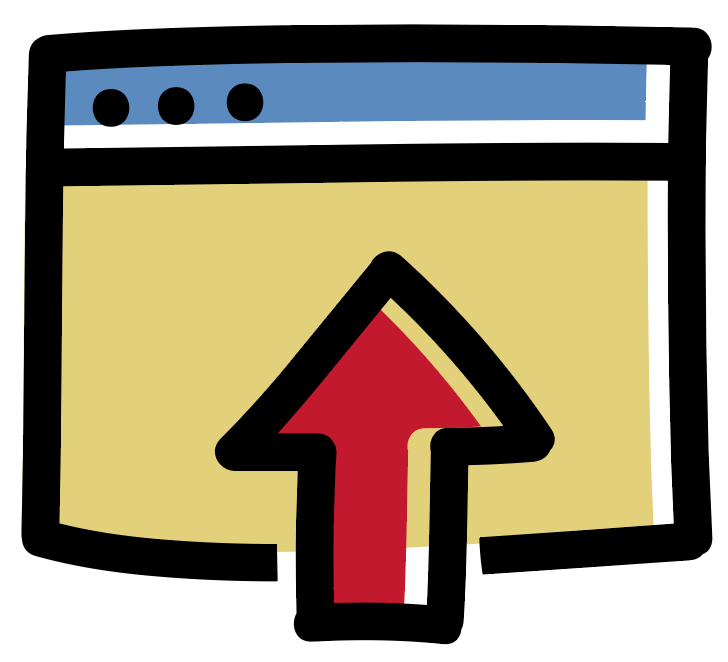 Upload a screenshot
Include a screenshot where the same price and conditions of your reservation are clearly reflected, as well as the link to the web.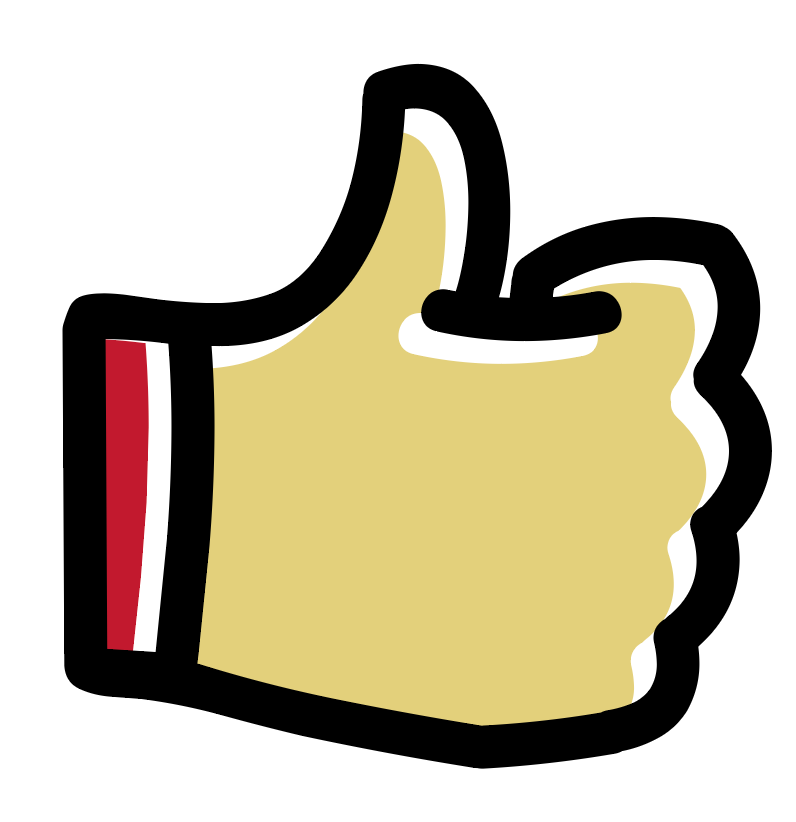 Get the best rate
We will verify your claim and process your request within 48 hours
Submit a claim
See conditions